Your Message Had Been Sent Successfully.
We Will Get Back To You Soon.
Thank You !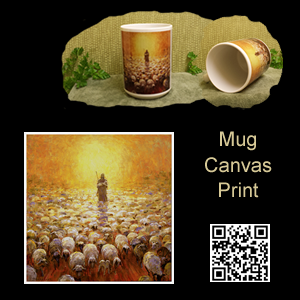 TRUE STORY VISION
The Great Spiritual Christian Art through Dream Vision Inspired by Holy Spirit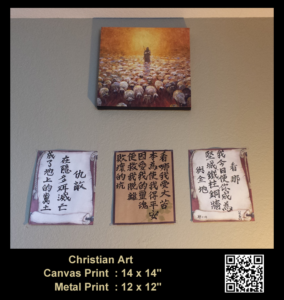 Psalm 23 – " The Lord Is My Shepherd I shall Not Want ! "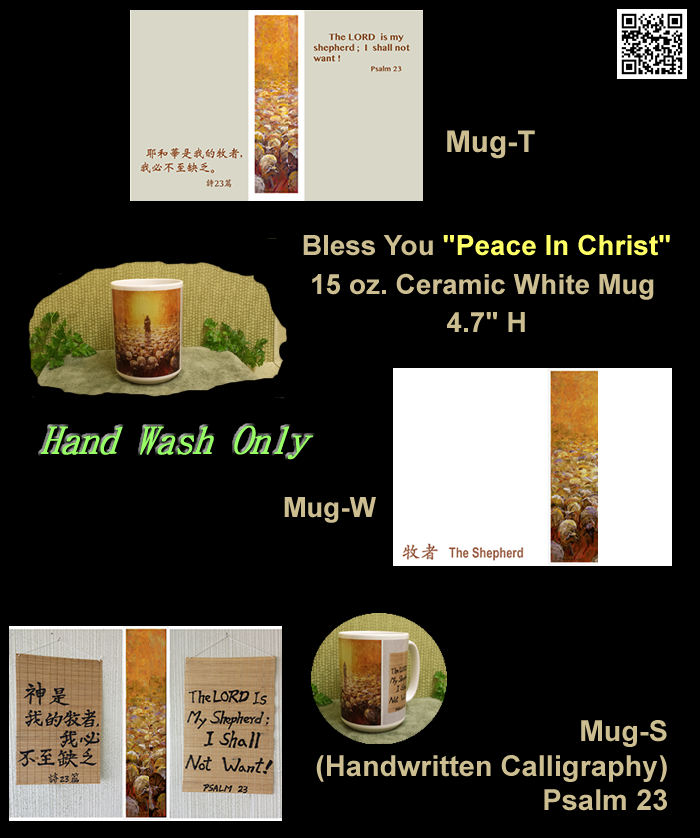 Inspiring Christian Art, True Story Vision by artist Mr. Tim Wang
Gazing upon this painting in my home, I am daily strengthened in Christ's promise of hope and endless love. When I need the strength to face any obstacle, The Shepherd Painting continually reminds me that, indeed, "nothing is impossible with God." . . . . . more stories
Great Mother's Gift For Devotional Companion Christian Art. " My Mom's Prayer Keep Me Going & Covering Me By Faith."
"For God is not the author of confusion, but of Peace & Wisdom"
What a friend we have in Jesus . All our sins and griefs to bear. And what a privilege to carry. Everything to God in prayer…..
---
The Shepherd Oil Painting, True Story Artwork Inspired By Holy Spirit Through Dream Vision. The Artist Mr. Tim Wang (Your purchase support Tim and Ministry in Christ.)
Dear Tim ,
Everyone loves your painting 'The Shepherd', which has been placed above the fireplace in our living room. It expresses and delivers clearly the message of God's love. It touches everyone's heart and reminds us of the God's words:
Thank you, Tim, for sharing this message of never-ending love with the world through "The Shepherd.". . . . . more stories